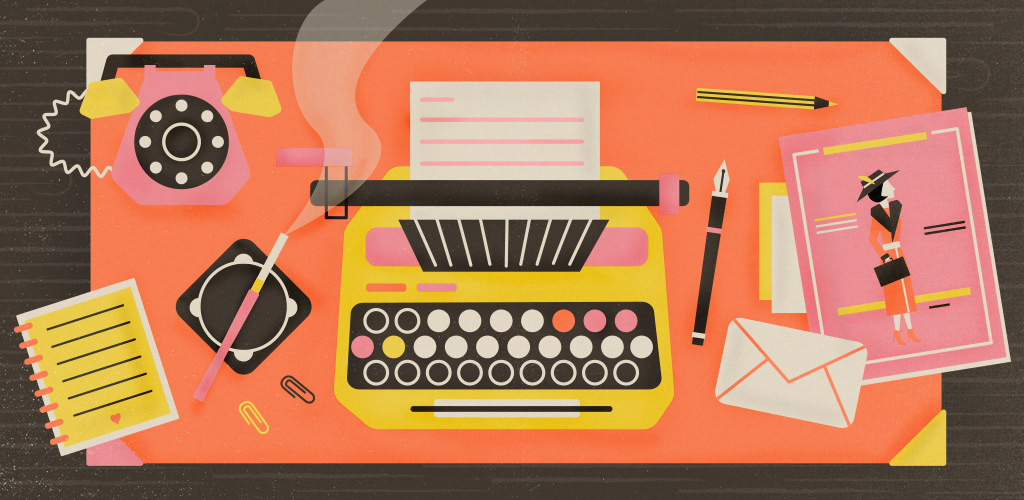 I´m a regular illustrator contributor for the Culture Trip, here´s a selection of some editorial illustrations from 2018.
A.D. Eve Somerville.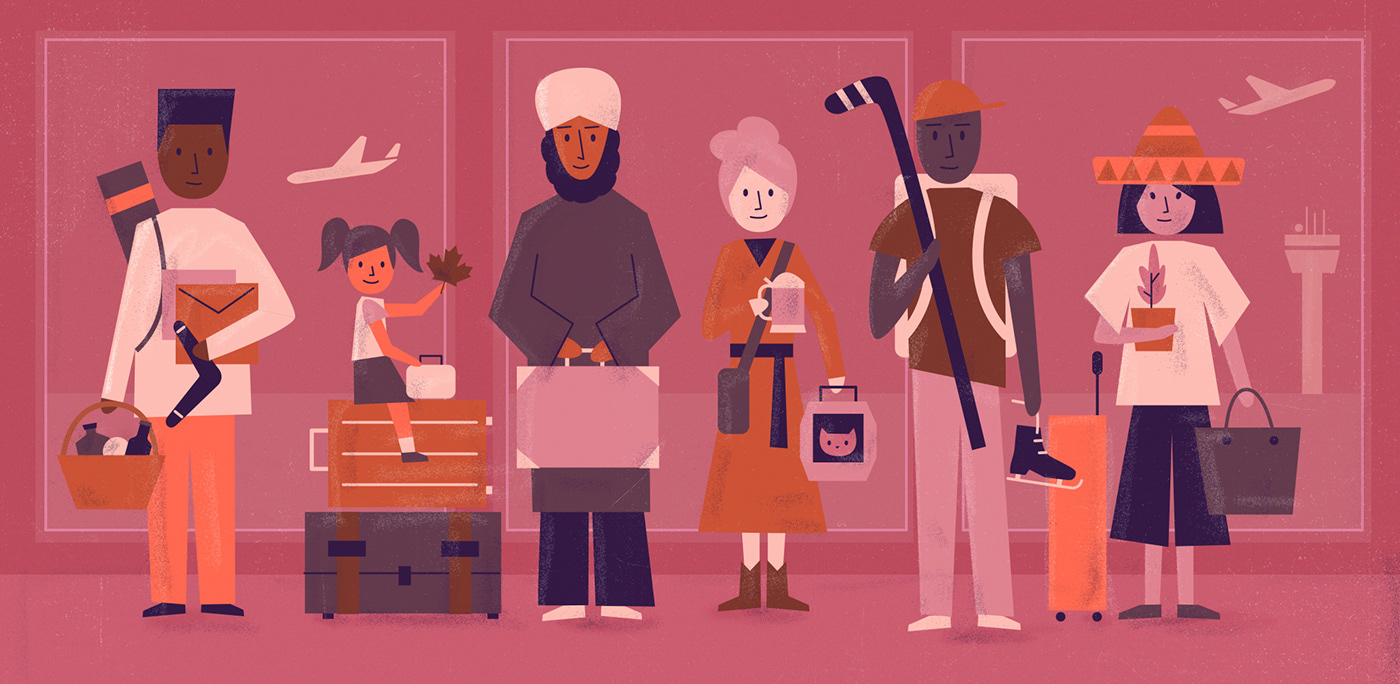 These Are the 11 Best Countries to Immigrate To.
The Best Places to Buy Souvenirs in Cannes.
9 Unique Souvenirs to Buy in New Orleans.

What is White Day, Japan's Version of Valentine's Day?